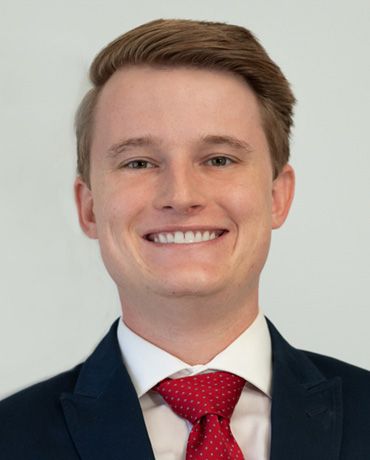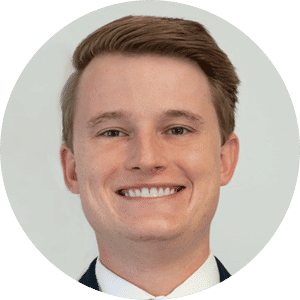 Craig Morris
Realtor®
Craig's love for real estate has been a lifelong passion that started at an early age. Growing up, he spent his childhood helping his father and brother with the make-ready for Morris Realty's rental properties. This early exposure to the industry ignited his passion for real estate, and by the time he graduated from Ronald Reagan High School, he was determined to become a successful real estate agent.
Driven by his entrepreneurial spirit, Craig pursued a degree in Business Management with a specialization in entrepreneurial leadership at Abilene Christian University. With a solid foundation in business education, he went on to achieve his dream of becoming a licensed real estate agent. In June of 2021, Craig received his real estate license and has since been thriving in the industry.
With a wealth of experience gained from his lifelong exposure to real estate and his exceptional education, Craig has become an accomplished professional in the field. He is dedicated to providing his clients with top-notch service and expertise, always going above and beyond to ensure their satisfaction. Whether you're buying or selling a home, Craig is the agent you can trust to guide you through every step of the process with confidence and ease.