Latest Listings Updated Hourly
Find the latest listings available in your area in an easy to use search!
Find a Home »
Meet Our Team
Our goal is to ensure that you have the best San Antonio Real Estate Experience
Meet our Agents »
Get a Pro Home Valuation
Would you like to know the value of your home? Get an expert evaluation!
Get your Report »
Mr. Morris and his staff have been our property managers for a rental house in Windcrest for years, since my father passed away and I inherited his home. They do a great job of getting quality renters at market price and maintaining the property. When my wife and I had another house we wanted to sell in Schertz, again he stepped in, handled everything and got it sold a week after listing it, at more than what we originally listed it at. He is totally professional and a nice guy as well. We highly recommend him and his company for all real estate related matters.
Welcome to Our Website
Established in 1971, Morris Realty is a residential and commercial property management company in San Antonio, Texas. We specialize in new and pre-owned home sales, rentals and residential property management services in San Antonio and surrounding areas. The firm is managed by several experienced agents and administrative staff. Whether you own one rental home or several investment properties, our staff is prepared to meet your property management needs. Our goal is to build long term relationships with our clients that are based on trust and integrity by protecting your investments, minimizing your costs and maximizing your income. We understand how costly and stressful it can be to handle your our own rental homes and hiring the right property management company can make all the difference. Additionally, Morris Realty not only offers residential property management services, we can also list your home for sale in multiple listings like MLS, Zillow, Realtor.com to include our website. Contact us today for more information about our property management services.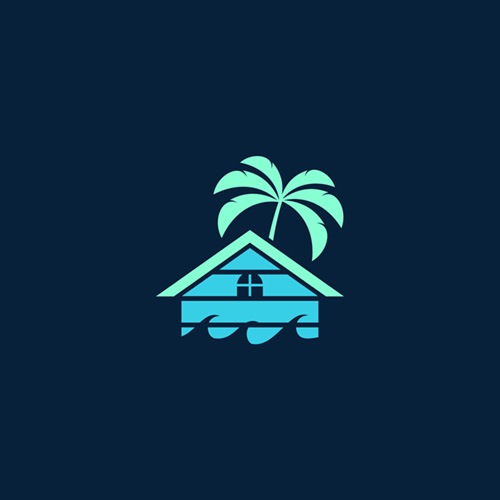 With the holiday season approaching, your mind may be daydreaming about getting away to a vacation home. In fact, maybe buying a vacation home is on your holiday wish list this year. While purchasing a home away from home can…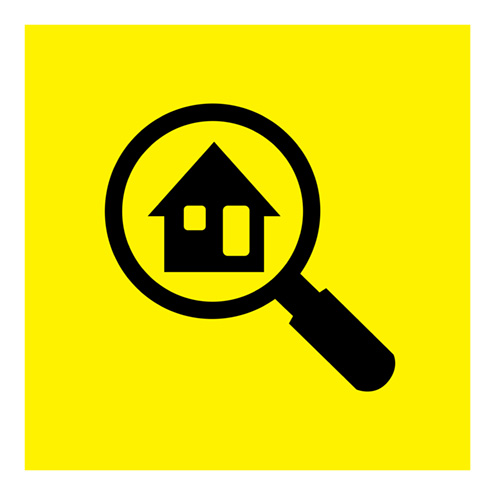 Every home sale will include a title search. This is a process that helps to discover who legally owns the house, and thus, who has the right to sell it. While it may seem pretty straightforward, a title search can…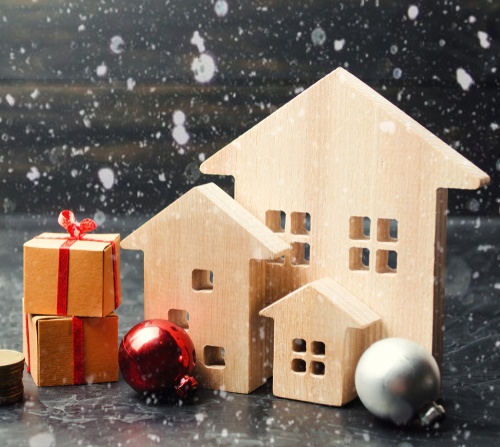 Are you selling your home during the holiday season? While putting your home on the market right now may have you feeling like Scrooge, it can actually be a great time to sell. The trick is to put yourself in…